Overview
 
The Resilience and Sustainable Development Programme (RSDP) is a multi-disciplinary action-research initiative at the University of Cambridge, situated in the Centre for Industrial Sustainability (CIS). 
From the perspective of trust and cooperation as key to solving global challenges, we break down the silos between sectors, harness new theories of change and consider legacy effects using evidence, so that new systems can be introduced. By blending system dynamics with political and economic analysis and rigorously developed business cases, we help achieve lasting change. We have helped over 160 companies and over 20 countries through our innovative research and capacity building efforts.
The RSDP enables:
Governments and civil sectors foster innovation and enterprise to deliver social and economic benefits consistently.
Companies to develop life-changing products and services, build better businesses, create meaningful jobs, and improve the environment for the future collectively.
Decision makers to reinvent policies and practices to facilitate their institutions to move to higher sustainable and productive activities.
Research Areas:
The RSDP is focused on three of the most dynamic areas of inquiry that are critical in shaping our world. We co-create sustainable solutions while training the participants in complex system design thinking using world-class research, embedded knowledge, and enquiring techniques:
Sustainable Investment - How best to create innovation in public policy to facilitate long term private sector investment?
Good Governance - How to achieve resilient governance of these fast-moving developments in often complex local situations?
Responsible Innovation - How can technology be harnessed to deliver step changes in sustainable wealth creation and public good?
 
Read more about our Research Areas.
Research Methods: 
We combine these with our distinctive delivery methods based on system design thinking and experiential training approach:
Country Focus: One Country at a Time
Leader Focus: Creative Ideas Studio
Policy Focus: Policy Simulations Lab
Issue Focus: Sinews of Sustainable Development Speakers Series to make RSDP unique.
 
Read more about our Research Methods.
Resilience and Sustainable Development Programme (RSDP) leads bootcamp for youth leaders for Dhaka OIC Youth Capital 2020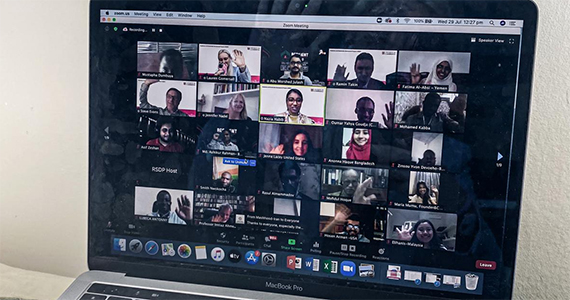 On 29 July, the Resilience and Sustainable Development Programme (RSDP) led a virtual bootcamp for more than 200 youth leaders from 74 countries in order to train these future leaders in the application of systems thinking to address humanitarian policy challenges.  Read More >
Policy Boot Camp helps Swedish Government improves its public food policy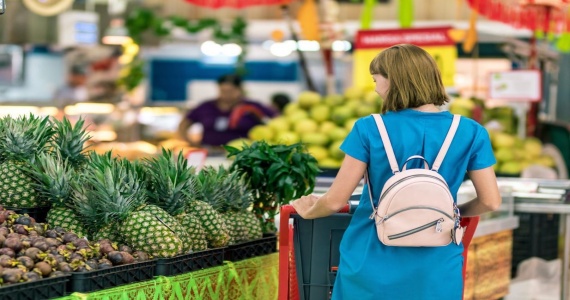 On March 2nd, the Government of Sweden together with EAT (a global, non-profit start-up dedicated to transforming global food systems) organised a Policy Boot Camp. Led by Dr Nazia Mintz Habib from the University of Cambridge, the boot camp was held in the lead-up to the UN Food Systems Summit and addressed consumption patterns among vulnerable adolescents in Sweden. Read More >
Please email nsh29@cam.ac.uk for more information.